The Making of Vigour Impex Group
We started our journey in Lahore, Pakistan in the year 1992, sourcing textile raw materials for our international clientele and gradually expanded into a multidimensional market leader of complete textile and apparel supply chain management solution. First in the industry to avail ISO certification back in 1997, we have maintained our status all these years, which has resulted in the development of efficient systems to cater our clientele for the years to come.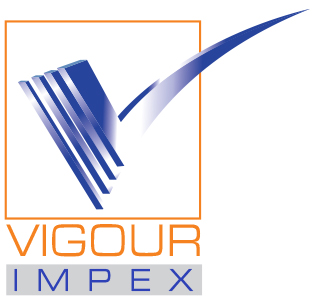 Vigour Impex (VI)
Vigour Impex is into the imports and exports of Yarns, Greige and Finished Fabrics, Home Textiles and Garments to anywhere around the world.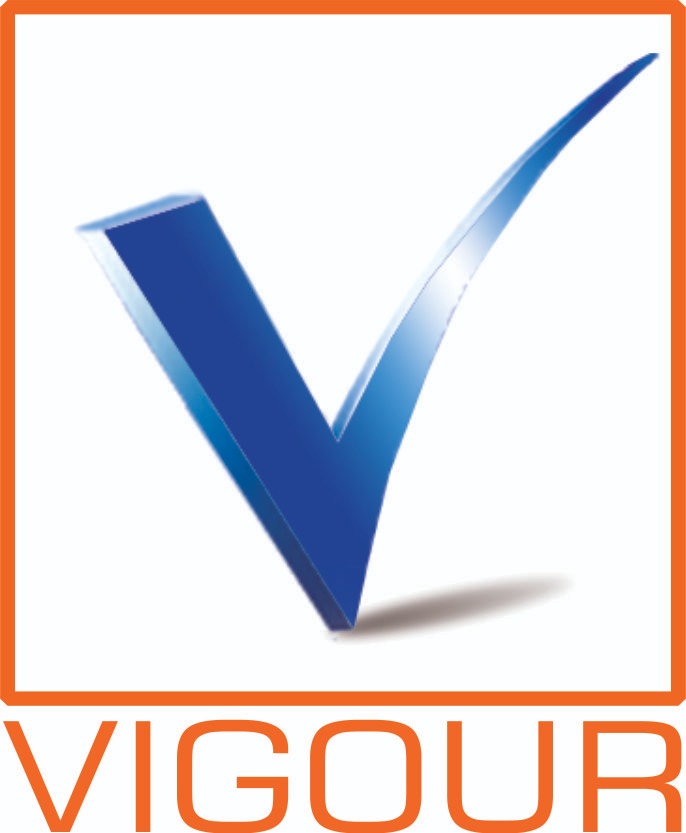 Vigour Impex Sourcing (VIS)
Vigour Impex Sourcing focuses on local purchasing and selling of all textile products including finished, semi-finished and related materials.
Mission
"We are devoted to ensure the provision of unparalleled quality products to our customers by virtue of passion driven team which is dedicated towards excellence and efficiency. We aim to drive confidence and sense of ownership in employees."
Vision
"We aspire to excel and perpetuate our current position as one of the leading textile agency by generating the best fitted, motivated and skilled team of professionals."
Quality Policy
"We emphasis on customer satisfaction through professional services by providing quality goods, competitive prices, timely delivery from reliable suppliers, conforming with industry standards and the legal requirements of the buyer region. We aim to achieve above goals through an active participation and training of all staff members and by continual improvement of our Quality system."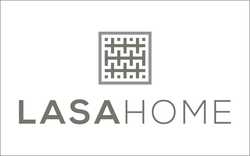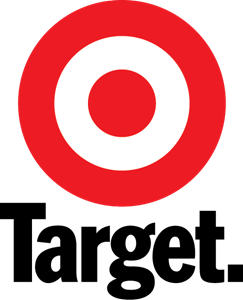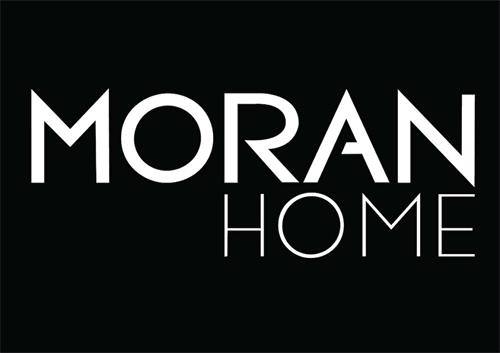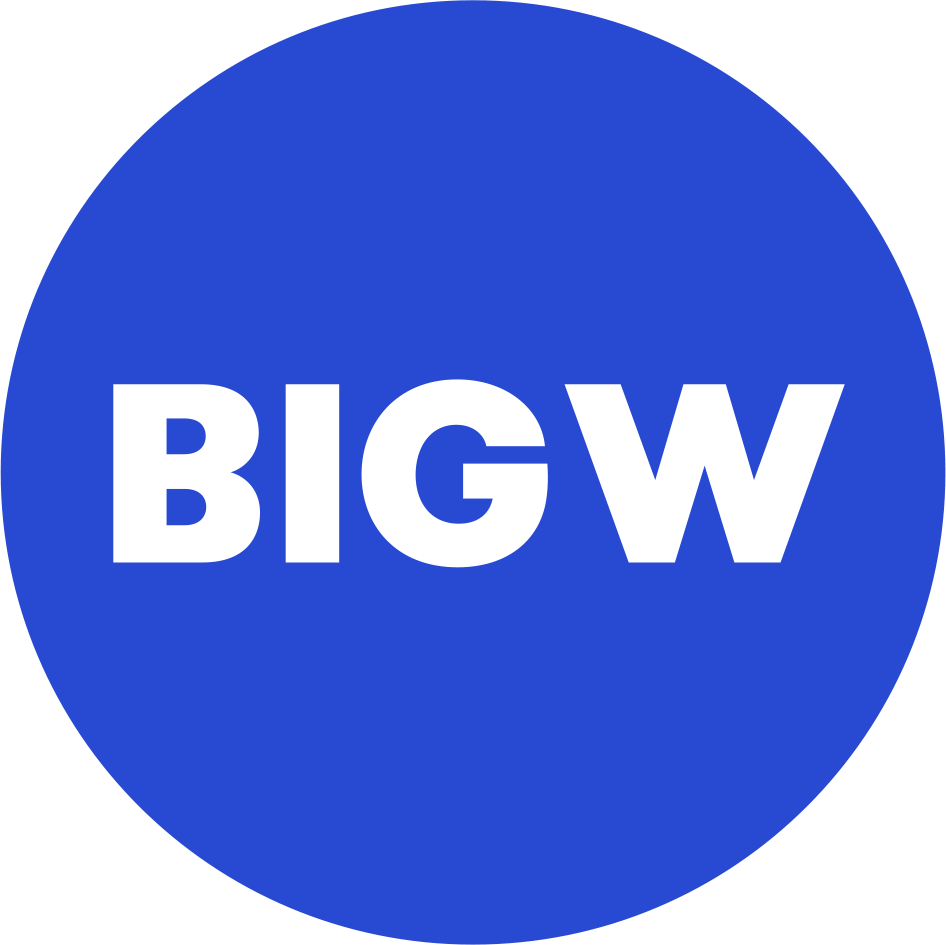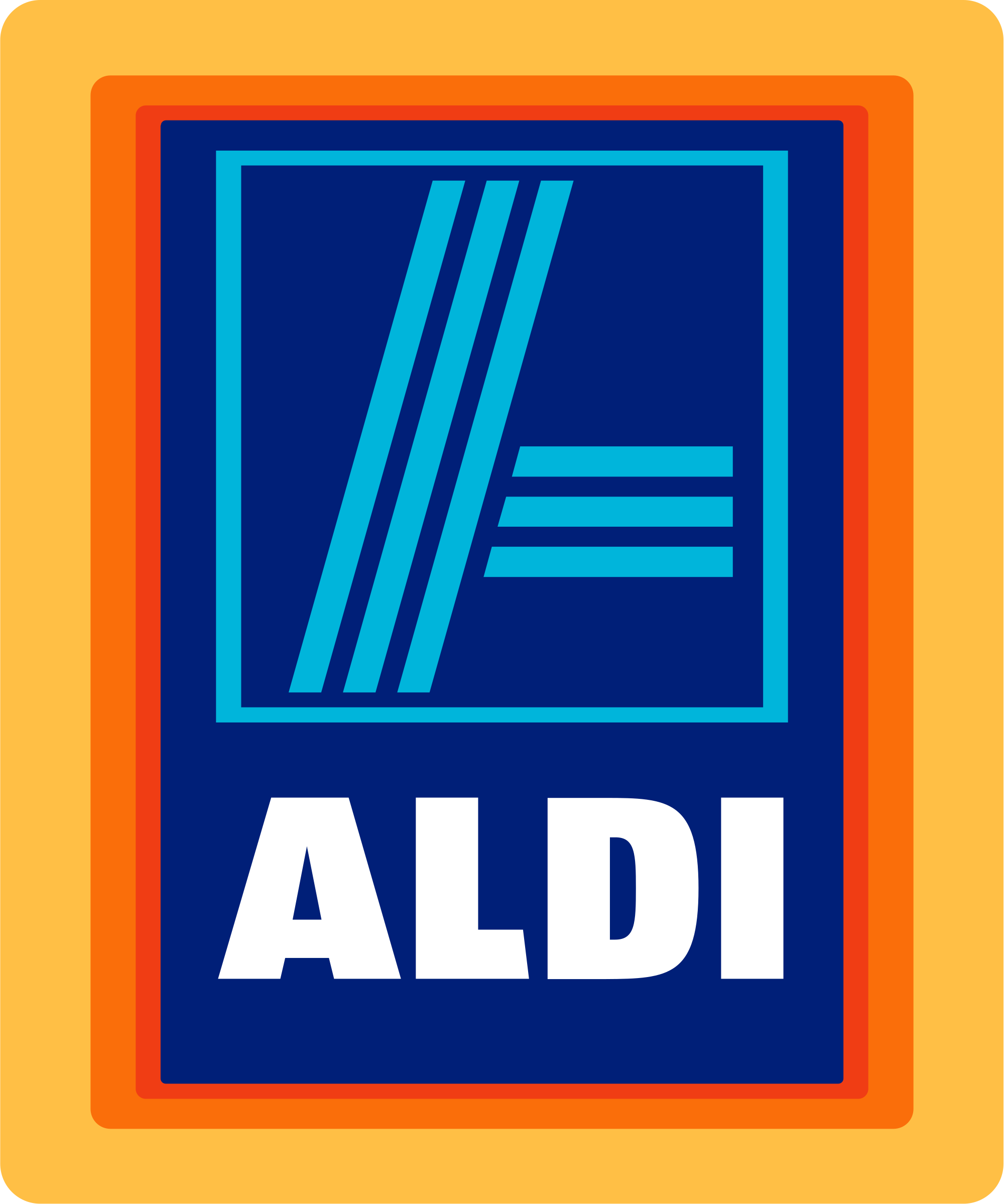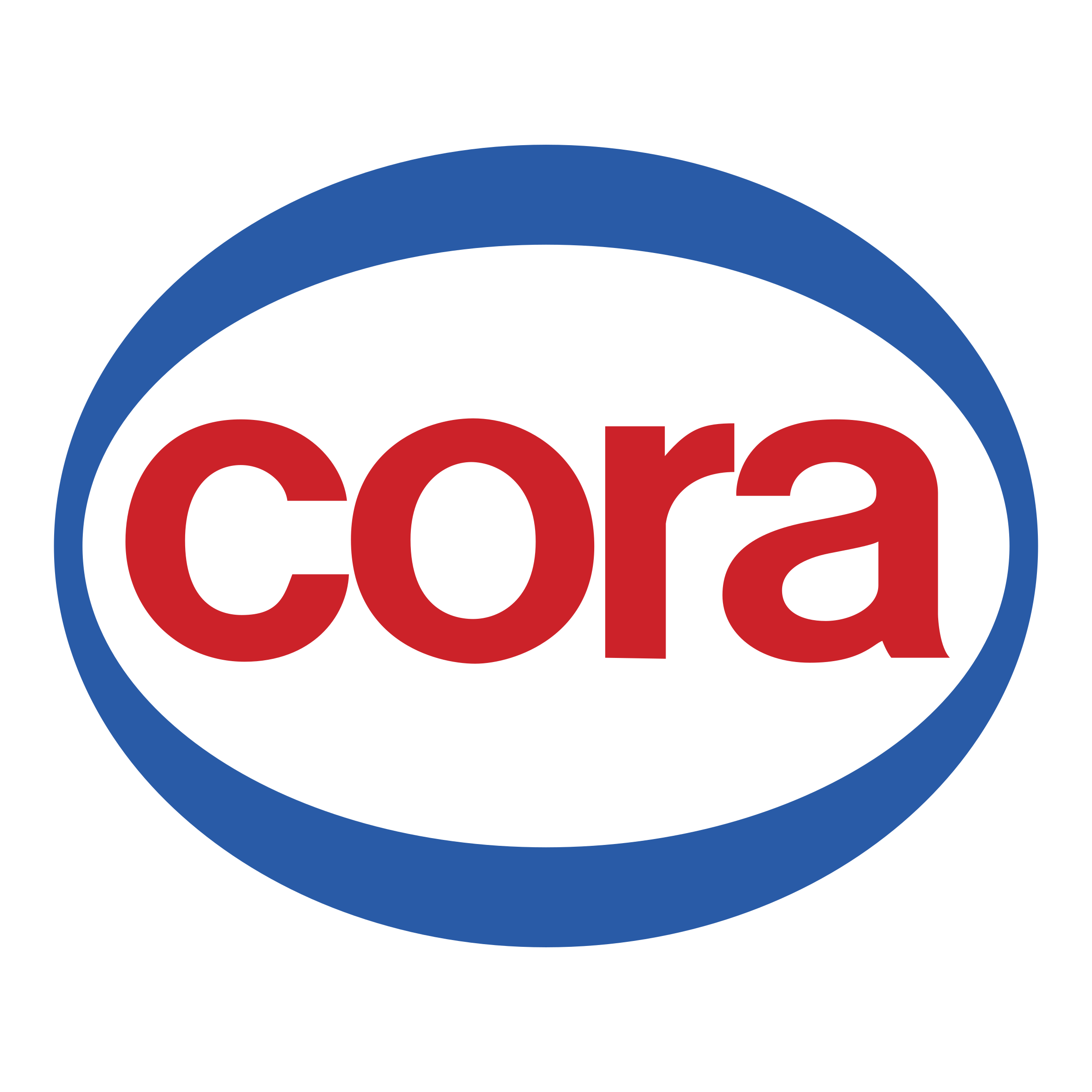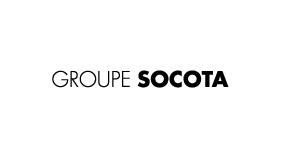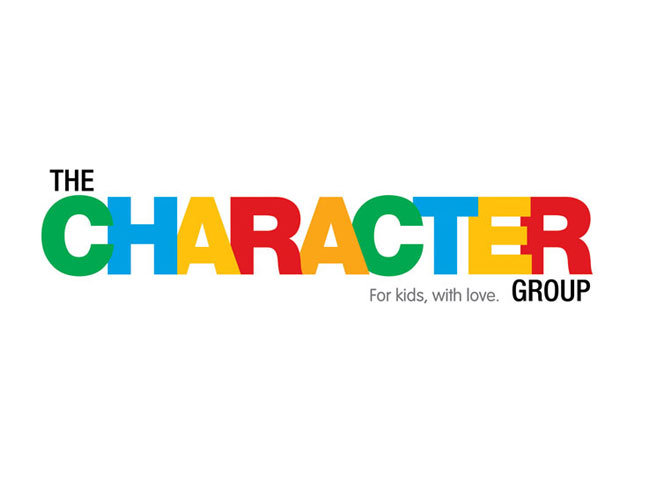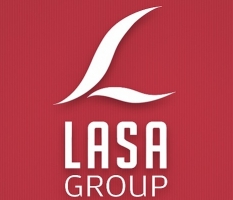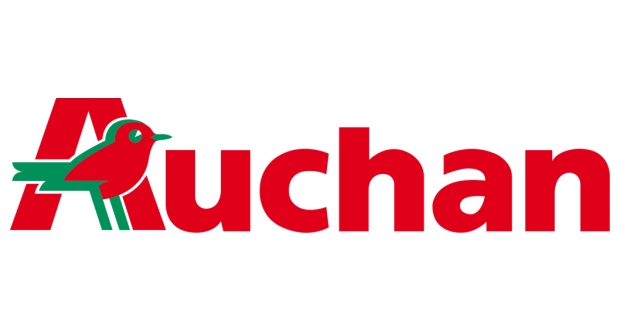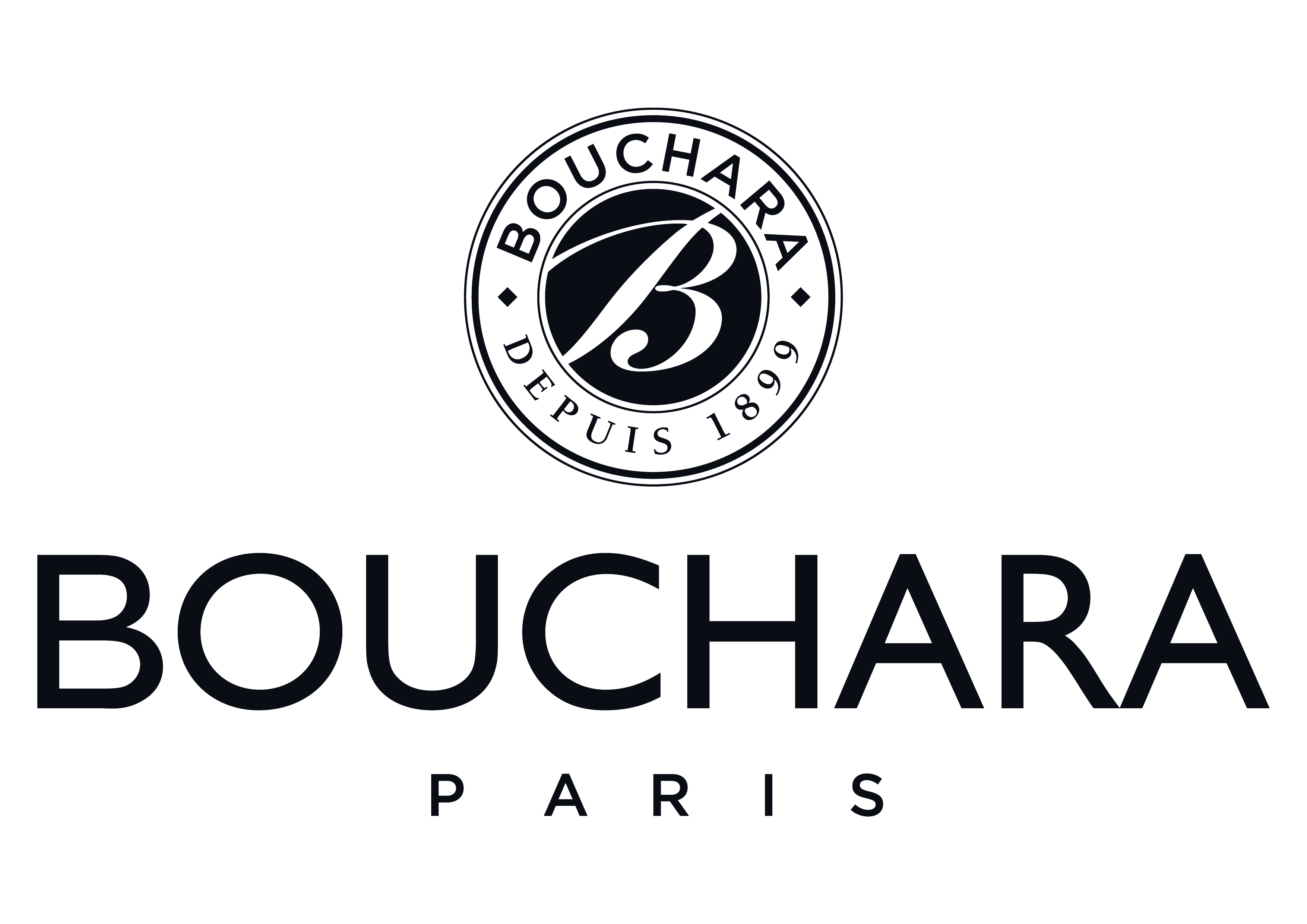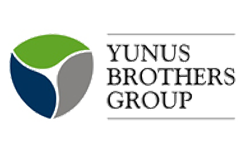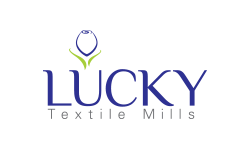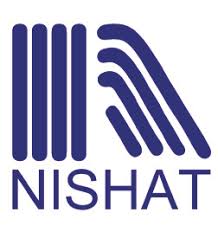 OUR TEAM
Our team comprises of 80+ textile and apparel industry experts, from contract management to technical quality assurance personel, we have them all.