Garments
We can source garments types for both fashion and uniforms industry that includes T-Shirts, Shirts, Hoodies, Jeans, Trousers, Overalls, customized to your specific needs.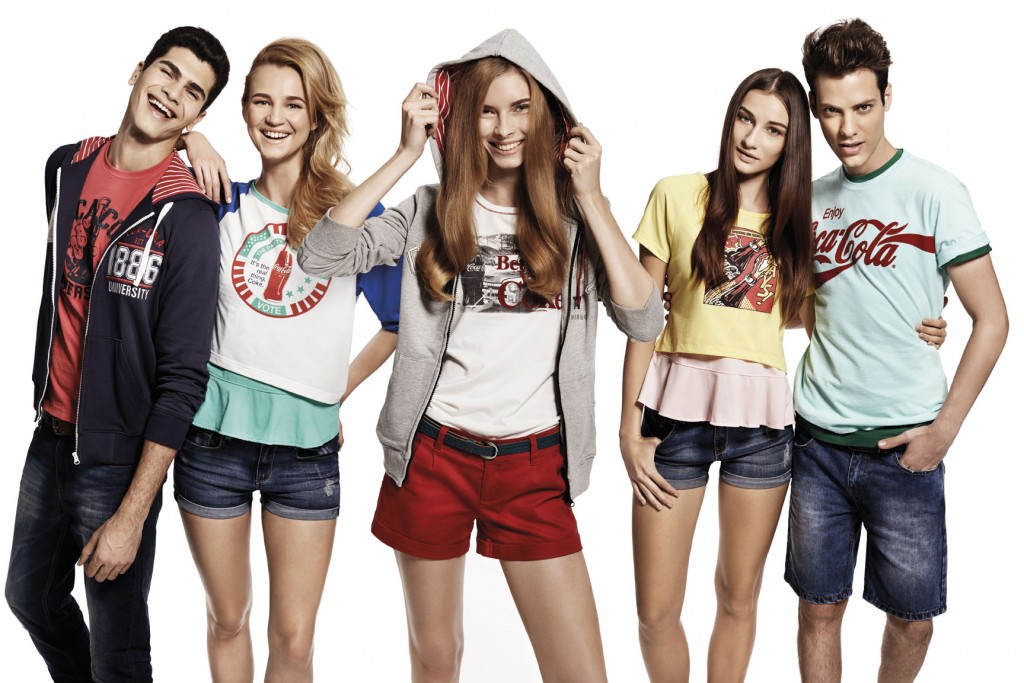 We at Vigour understand demands and expectation of retail customers in terms of lead times, flexibility in order sizes. Vigour offers a unique opportunity to choose from a high quality basics and fashion garment range in numerous constructions and compositions from suitable vendor base.
Knitted:
Tees and Polos, Tank Tops, Sweat Shirts, Shorts, Skirts, Hooded Tops, Bottom Wear.
Woven:
Jeans, Trousers, Shirts, Shorts, Skirts, Dresses, etc.
We handle complete supply chain for many online stores, international event promotion brands, university councils demanding blank garments to be later used for printing and embroidering imagery and designs as per their occasion.
The range includes:
T-Shirts
Hoodies
Tank Tops
Shorts
Additionally we also provide bulk printing and embroidery services.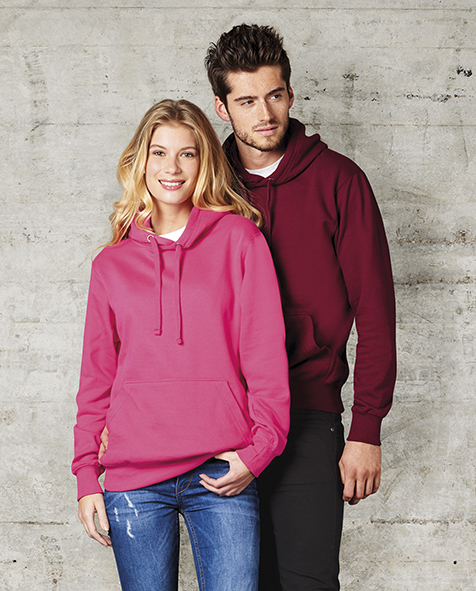 In-House Setup of Digital Printing
Digital printing is now vastly demanded for both wider and narrow widths, or directly on garments. Because of its ease and automated process many of our customers prefer placing orders for digitally printed fabrics or made ups. We use some of the most advanced digital printing machines in use. Quality of final product is guaranteed.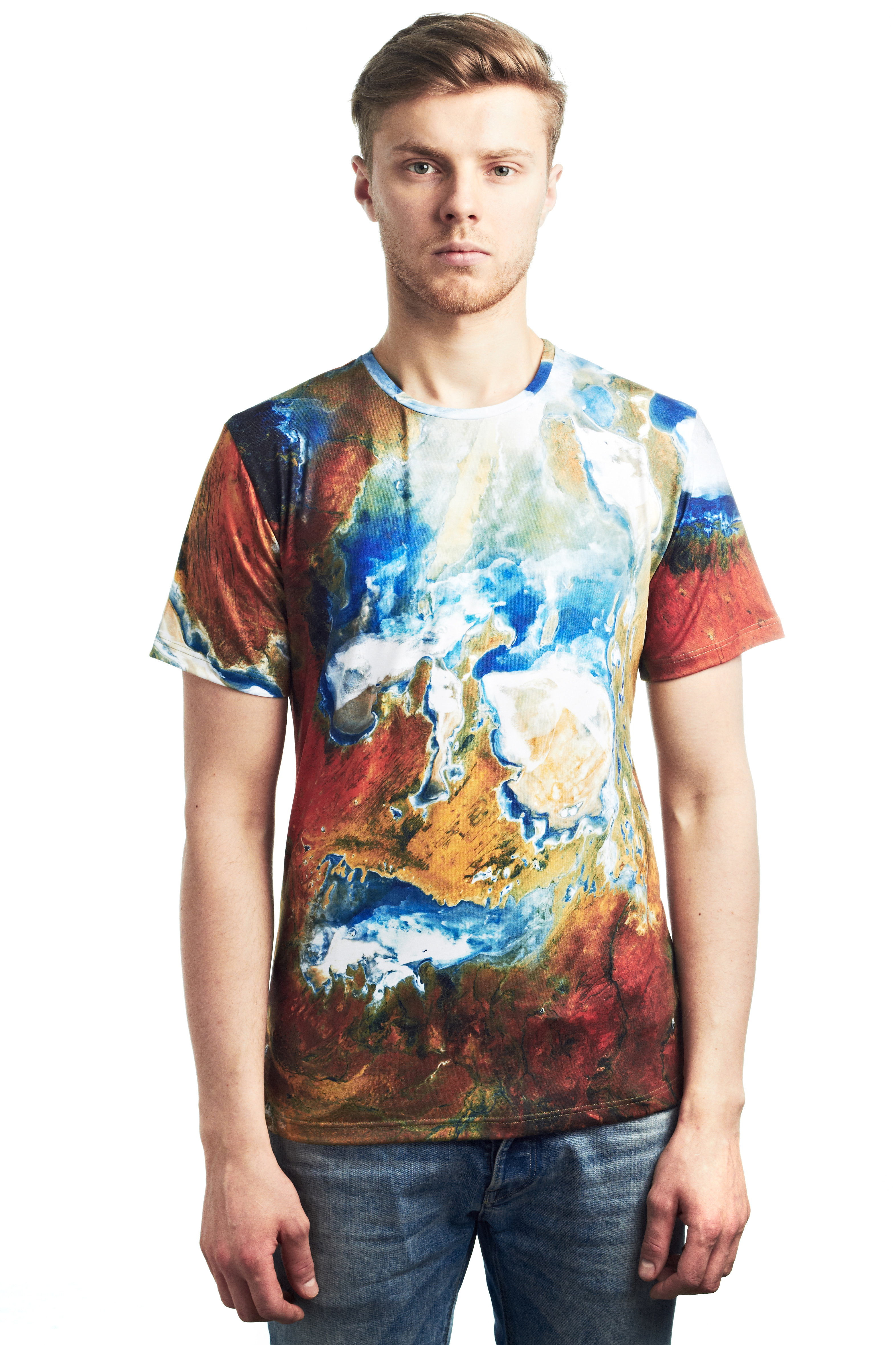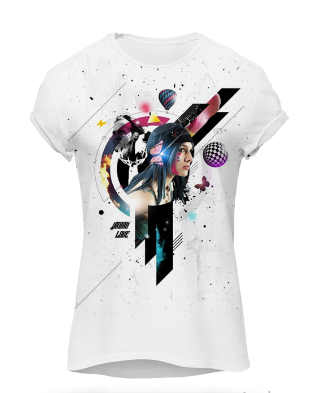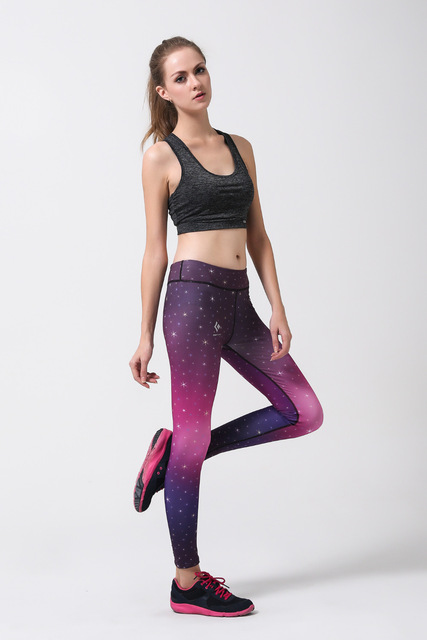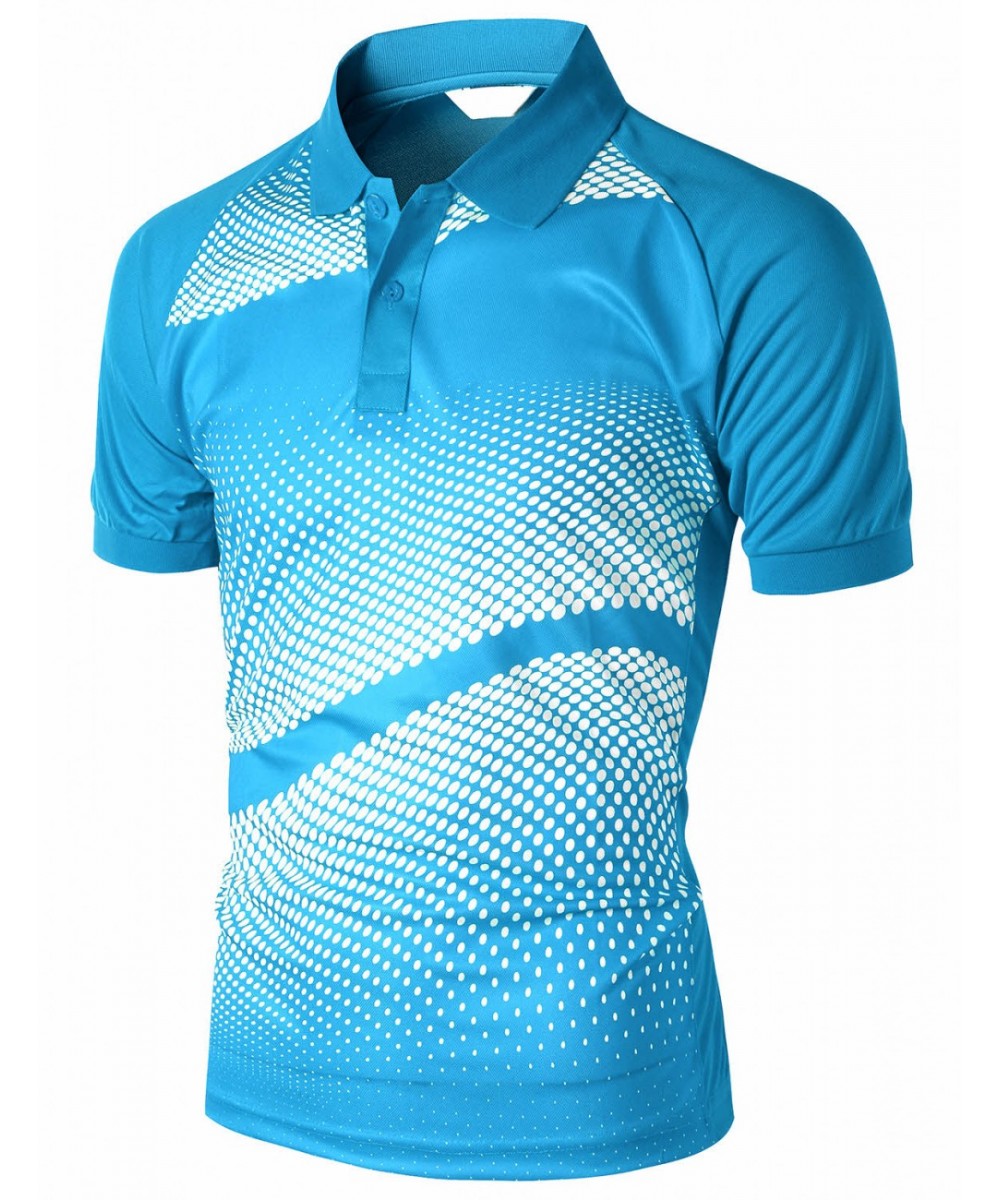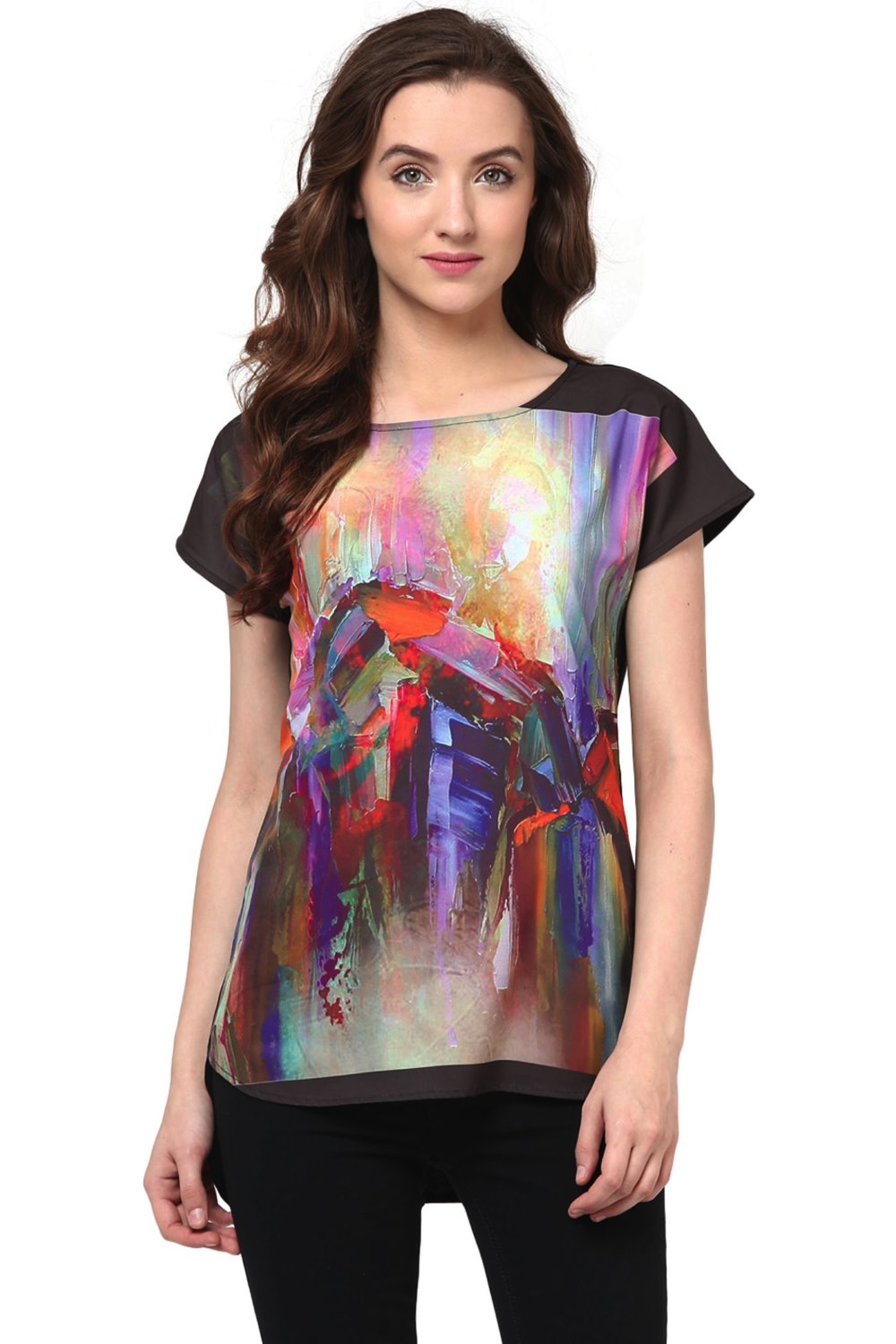 Uniforms are the most demanded garments around the world when it comes to providing protection to employees and promoting brand identity. We have partnered with industry leading, technologically advanced uniform manufacturers to provide any and all kind of options to cater various business sectors that demand uniforms. Our range of uniforms also include products made from technical textiles such as Fire Resistant Fabrics, Laminated Water Proof Fabrics, Chemical Resistant Fabrics, and a lot more, all of which comply with leading certification like EN, ISO, etc.
Chef Wear - Work Wear - Medical Wear - Service Uniforms - School Uniforms - Military Uniforms